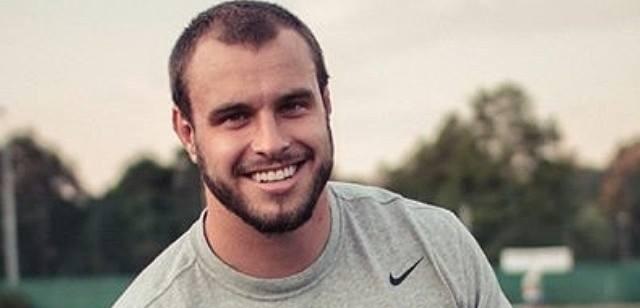 Michael Hall er årets importspiller for 1814's
Michael Hall har signert som sesongens importspiller for Eidsvoll 1814s.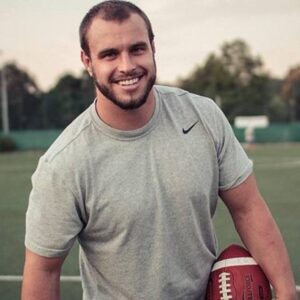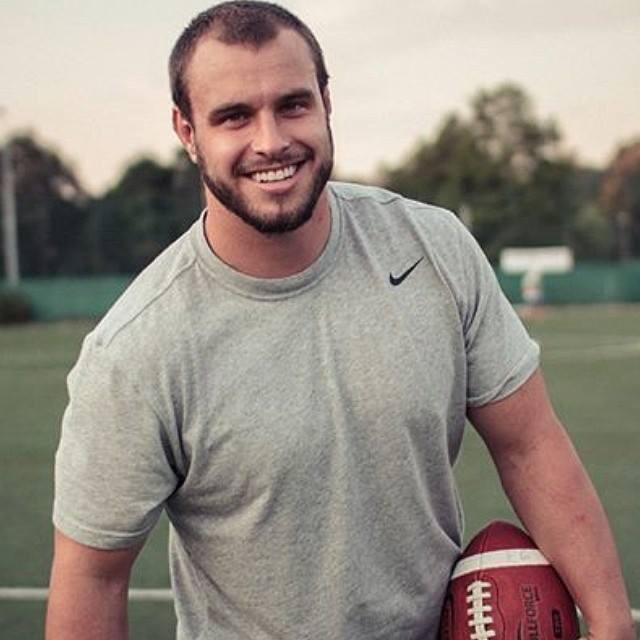 Michael er en allsidig spiller, men har sine aller beste attributter på den defensive siden av ballen.
Han kommer opprinnelig fra St. Louis Missouri der han spilte Linebacker og Runningback samtidig som han konkurrerte på høyt nivå i bryting. Han ble kåret til All-State runningback og Conference player of the year for sine fremragende offensive og defensive prestasjoner.
Etter High School gikk turen videre til Missouri Valley College (NAIA) der han signerte som Safety og Runningback. Han var startende Runningback, men byttet deretter posisjon til Safety og Linebacker. Som Linebacker ledet han det beste laget i ligaen i taklinger og ble kåret til All-American Linebacker.
Michael har også rukket å gjøre karriere i Europa og har 3 sesonger i Tyskland (Ravensburg Razorbacks, München Rangers, Bielefeld Bulldogs), 1 sesong i Polen (Primacol Bialystok Lowlanders) og 1 sesong i Hviterussland (Minsk Zubrs) bak seg, også disse med stor suksess.
1814's gleder seg til å se Michael på banen.