Gladiators NM-drøm knust av 1814's
1814's sendte Gladiators hodestups ut av Norgesmesterskapet med en knusende 68-13 seier.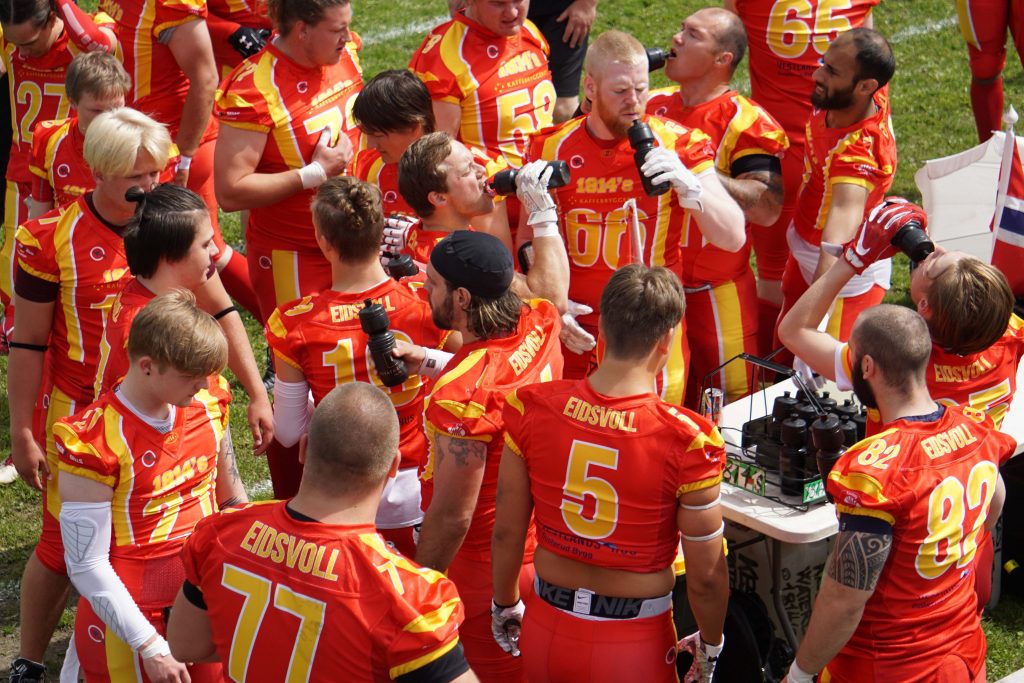 1814's hadde nok det mentale overtaket da begge de to tidligere oppgjørene mot Gladiators hadde endt med seier. På hjemmebane vant 1814's 49-26, og på bortebane ble stillingen 28-36. Men 1814's var fullt klare over at Gladiators har mange kvalitets spillere, og en meget dyktig headcoach, slik at det var viktig med gode forberedelser før kampen. -"Today the 1814's came prepared to dominate and dominate is what they did. From the very first play on special teams the 1814's started making plays." sa en strålende fornøyd headcoach Michael Hall etter kampen. Det var nettopp spillende headcoach på Eidsvoll som satte standarden etter få sekunder spill, og første touchdown var et faktum.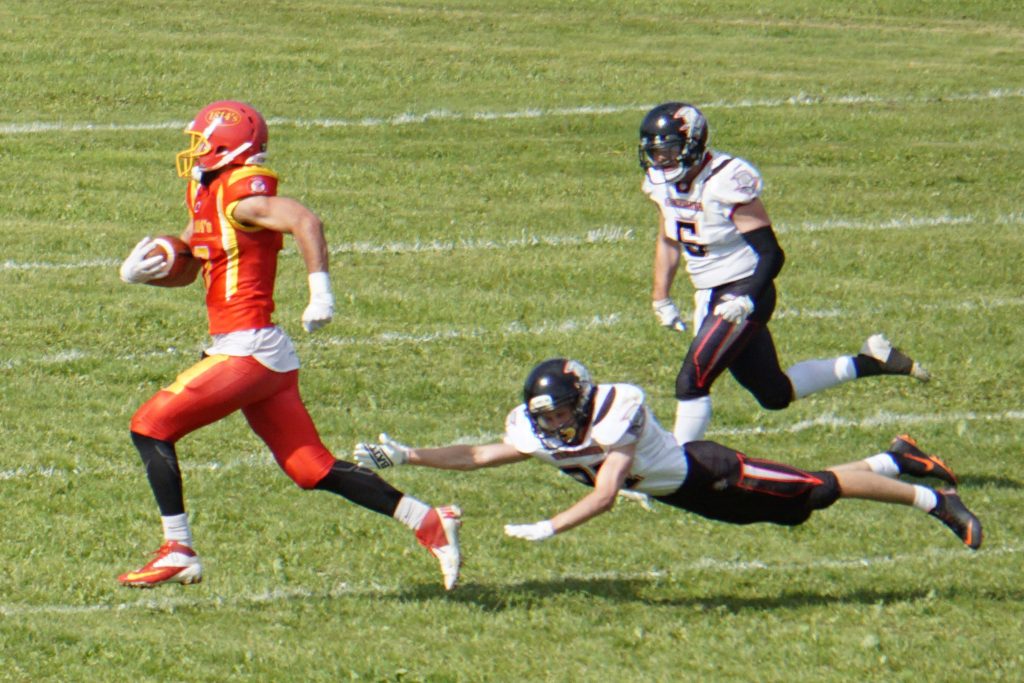 Gladiators svarte kjapt med en touchdown i sitt første spill, men etter det var det Eidsvoll som var best, og kampen ble aldri spennende. 1814's spilte veldig fint, og fikk ingen flagg som pådro laget stor straff i tap av yards.

-"It was a great game for both sides but the 1814's made more plays and capitalized on all the turnovers they made during the game."
Gikk du glipp av kampen? Livestreamen ligger på Youtube siden til AMsportsTV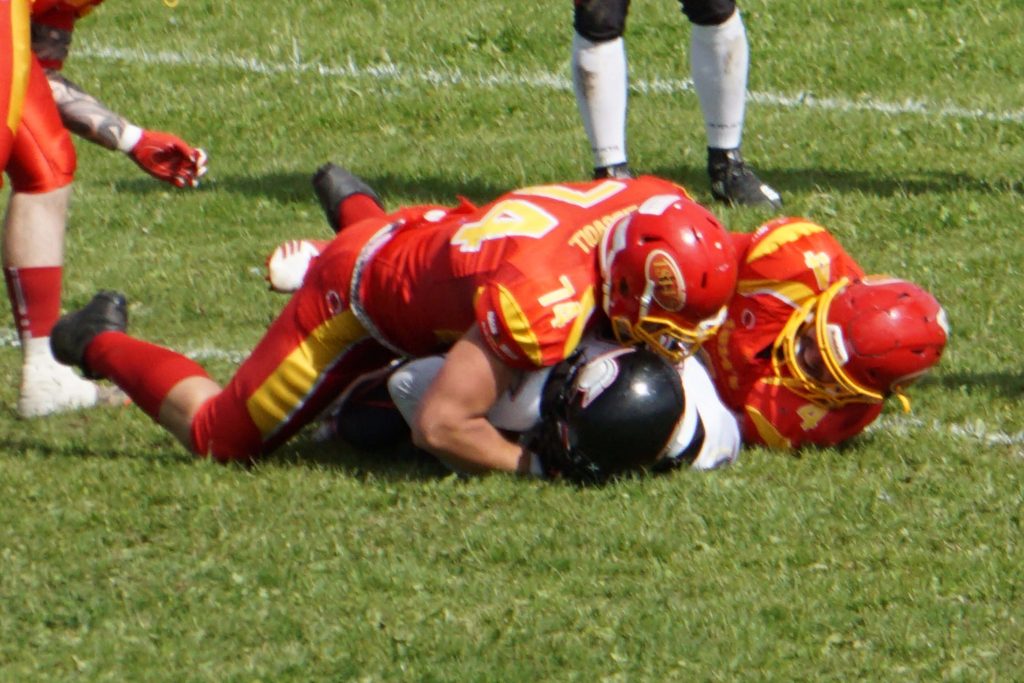 Nå venter finalen på Frogner Stadion 6 juli, mot Oslo Vikings. Sist Eidsvoll spilte mot Oslo Vikings i en Elite NM finale var i 2017. Denne finalen endte med et knusende nederlag hvor Oslo laget vant 51-7. Nå har endelig Michael Hall og 1814's muligheten til å revansjere dette…

-"Super proud of my boys and the way the played today. Everyone left it all on the field and can't wait to compete for a championship next weekend"