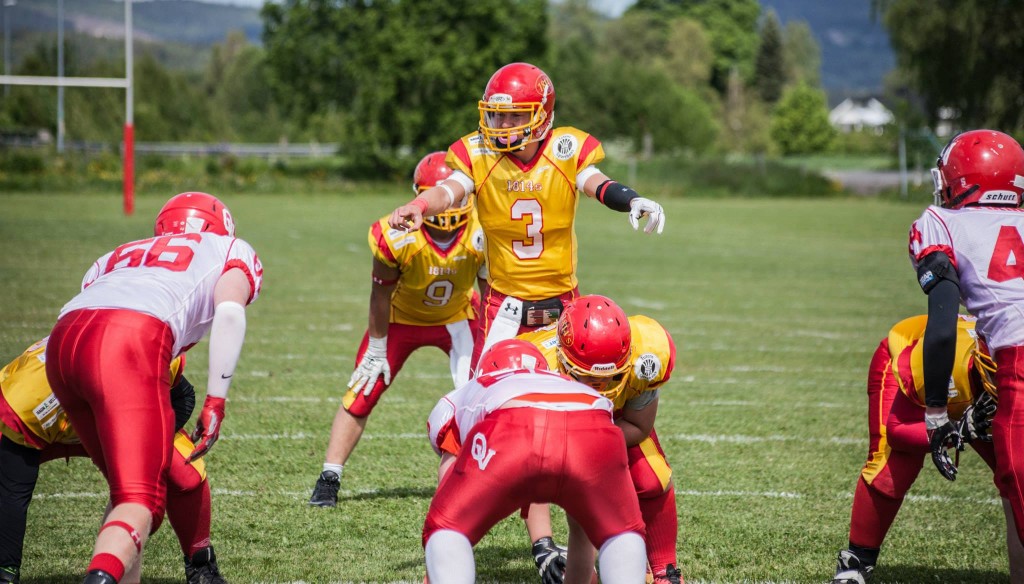 Tonight our U17 team faces the Oslo Vikings at Frogner Stadion in a Friday Night Lights Showdown. Kickoff is kl. 19. Come and cheer us on in what will be a hard game between two undefeated teams. Bring those cowbells and let everyone in Oslo know we have the best fans.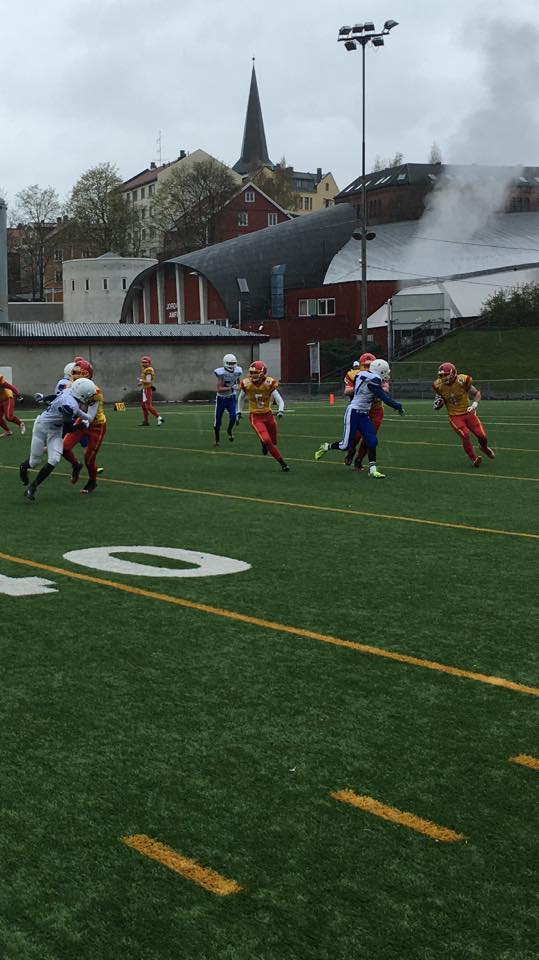 Eidsvoll 1814's U17 come away with a big win over BVHIF Ironmen 46-0. Next Friday we face off against the Oslo Vikings for a Friday night lights game at Frogner stadion. Both U17 teams are undefeated and this game looks to be a tough battle for both teams who last saw each other in last […]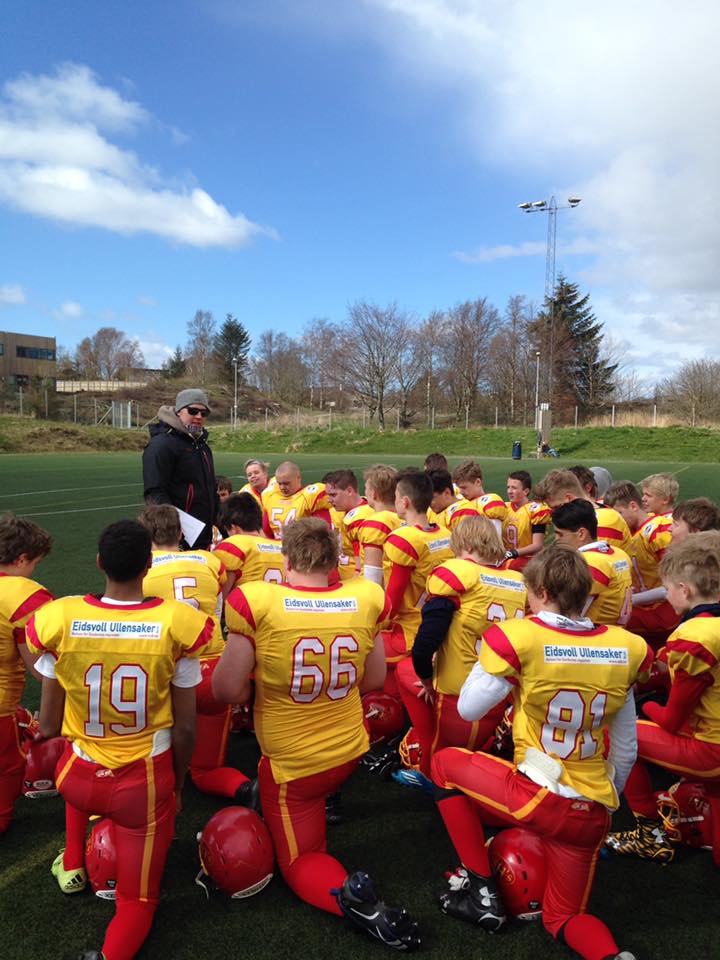 Eidsvoll 1814's U17 come away from Haugesund with a 18-62 win. Next up for the U17 will be the BVHIF Ironmen at Bøn Stadion Saturday April 30. We look forward to seeing all our fans at our first home game of the season.